MEET DR. TAKEUCHI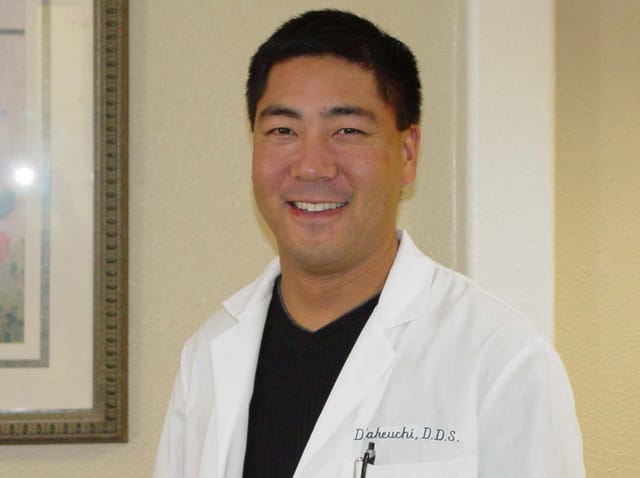 Dr. Doug Takeuchi grew up in the San Jose area and graduated from Leigh High School. He earned his Bachelor of Science degree in Biology from the University of the Pacific in Stockton, California. Dr. Takeuchi received a Bachelor of Science in Sciences from the University of California, San Francisco School of Dentistry and his Doctor of Surgery degree from the University of California, San Francisco School of Dentistry (which had been recognized as the second highest ranked school in the nation.) Dr. Takeuchi has received several awards of recognition in the field including: honors from the American College of Dentists and the Quintessence Award for Outstanding Achievement in Restorative Dentistry.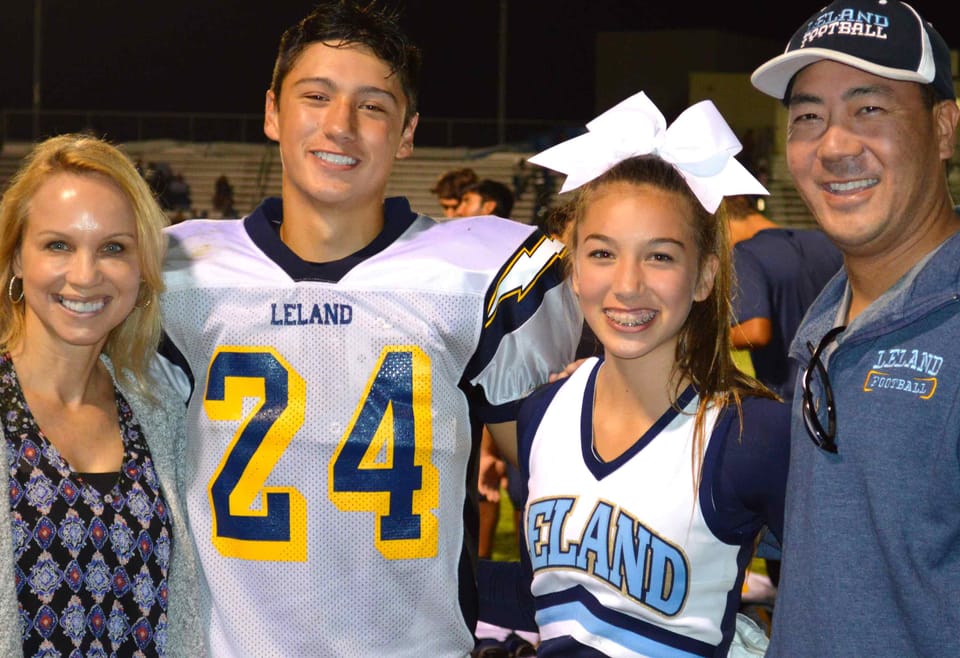 Dr. Takeuchi has been married to Ellen since 1994. They have 2 teenage children, Matthew and Jillian. Dr Takeuchi is an avid football fan and enjoys skiing and scuba diving. When not in the office Dr. Takeuchi spends time cheering his kids on in high school football, track, competitive cheer and stunt. Dr Takeuchi is proud to serve the San Jose community where he grew up and where he and Ellen have chosen to raise their family.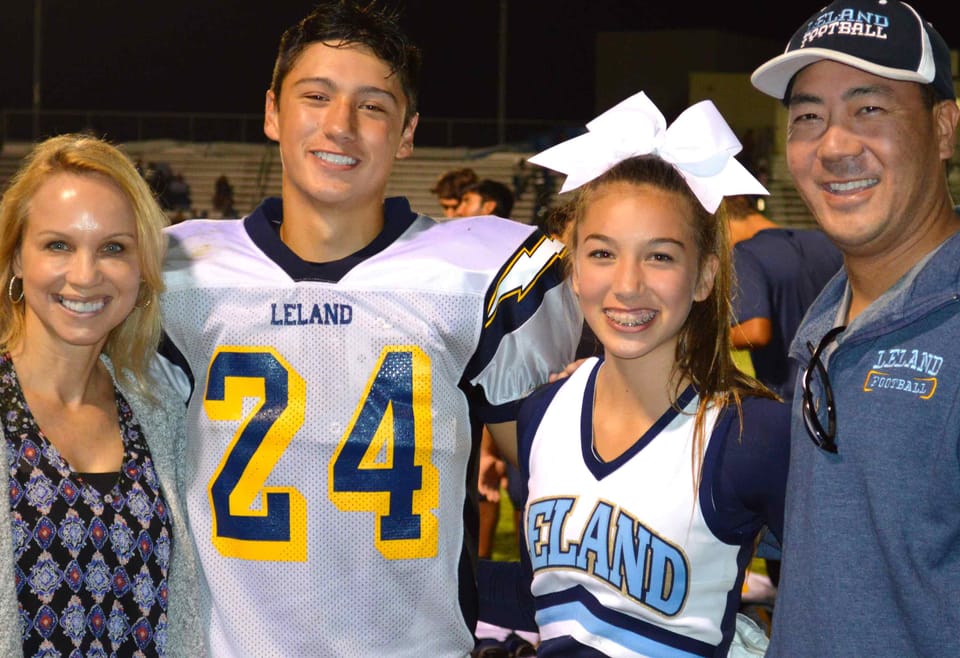 Dr. Doug Takeuchi want you to feel like you are part of his family. He understands that you need to trust and be comfortable with your care provider, and just like the rest of the staff in our office, he will make sure that you are treated just like family. Schedule an appointment online or give us a call at 408-295-5651 to schedule an appointment or to share any questions or concerns that are on your mind.
Whether you are receiving some form of sedation dentistry or just enjoying our in-ceiling DirecTV, Doug Takeuchi, D.D.S. wants you to feel comfortable and relaxed during your dental visit. We make sure that you know every step of the way that you are taken care of and that your best interests are always tekn care of.
Book an Appointment
Doug Takeuchi, D.D.S. would love to meet you and your family and provide you with the dental care you need and give you all smiles you deserve! Our office provides the dental care you need to achieve the beautiful, natural look you seek. We can even reshape your natural teeth to make them straighter and more youthful. Our office is easily accessible and makes it convenient to those living near San Jose to get the care they deserve.
Yes, Book an Appointment Online
Or call us today at: 408-295-5651