Don't Suffer With Hurting Teeth
There is no need to suffer with a damaged tooth. If your tooth is broken, chipped, or fractured, see Doug Takeuchi, D.D.S. as soon as possible. Otherwise, your tooth could be damaged further or become infected, possibly causing you to end up losing the tooth. Our skilled doctors can repair your tooth using a variety of methods that will cater to your needs.

If you have any questions about how you can have a healthy, attractive smile like many of our other patients, please contact us today.
A crown (or cap) is a common part of root canal treatment and is considered a dental restoration. They are also used with larger fillings in supporting the remaining tooth structure. We offer full porcelain crowns to match your natural tooth color.
Learn More
Doug Takeuchi, D.D.S. offers natural looking dental fillings. Unlike the old metal fillings, these are light weight and offer a more secure bond and natural looking match to your smile.
Learn More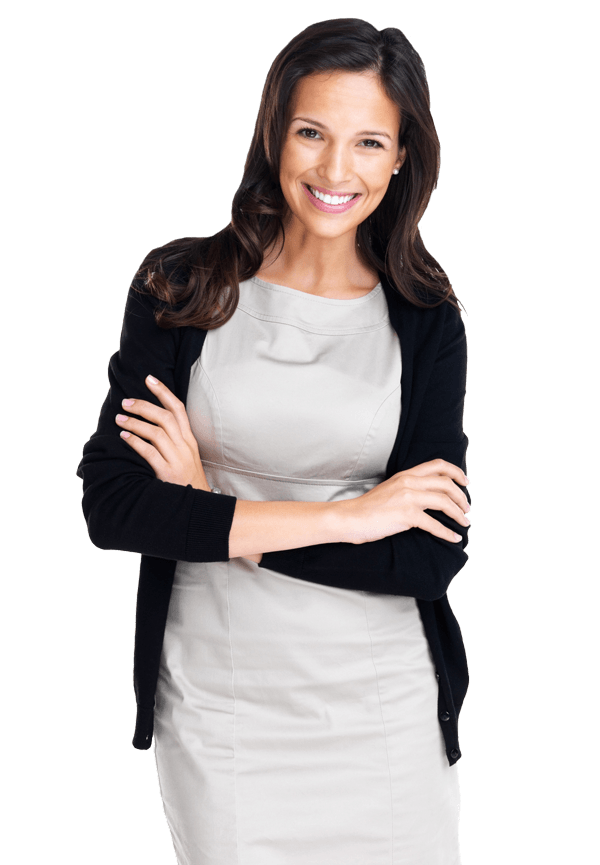 A Beautiful Smile Is Waiting For You
Our office provides smile makeovers to achieve the beautiful, natural look you seek. We can reshape your natural teeth to make them straighter or more youthful in appearance. Our office makes it convenient to those living in or near San Jose to receive great cosmetic dentistry!