Off To A Healthy Start
Teaching your child healthy habits from the start will help them maintain a bright healthy smile for the rest of their life. Doug Takeuchi, D.D.S. enjoys taking care of children's teeth and we are here to make you and your child as comfortable as possible.

If you have any questions about our pediatric practices please contact us today.
We have several important goals during your child's first visit to our office. First, we want to introduce your child to staff and the dental setting in as non-threatening a way as possible.
Learn More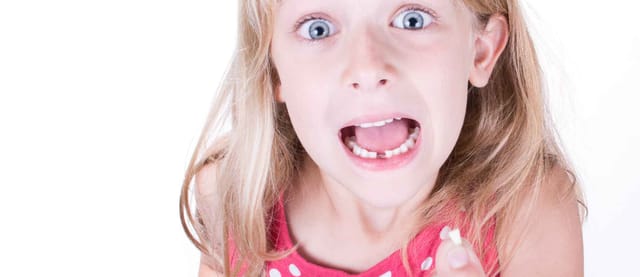 Children continually get new teeth from age 3 months to the age 6 years. Most children have a full set of twenty (20) primary teeth by the time they are 3 years old. As a child nears the age 6, the jaw grows making room for the permanent teeth.
Learn More
A Beautiful Smile Is Waiting For You
Our offices provide pediatric services such as general cleaning and surgery. We can help teach your child healthy oral habits and can ensure that their primary teeth will be healthy and straight. Our offices make it convenient to those living in or near San Jose to receive great family dentistry!