Cosmetic Dentistry in San Jose
Your smile is our top priority! Dr. Takeuchi and his highly trained staff are here to support you in achieving your dental health with the gentlest care possible. We've helped hundreds of patients with chipped teeth, dental gaps, uneven smiles, discolored grins and more.

With the evolution of dentistry has come "instant" smile makeovers achieved in as little as one visit. Teeth whitening and bonding are highly requested, with treatment being comfortable, quick and results capable of lasting for many years.

Call us at 408-295-5651 and together, we'll go over any questions you have about possible treatments for achieving your smile goals.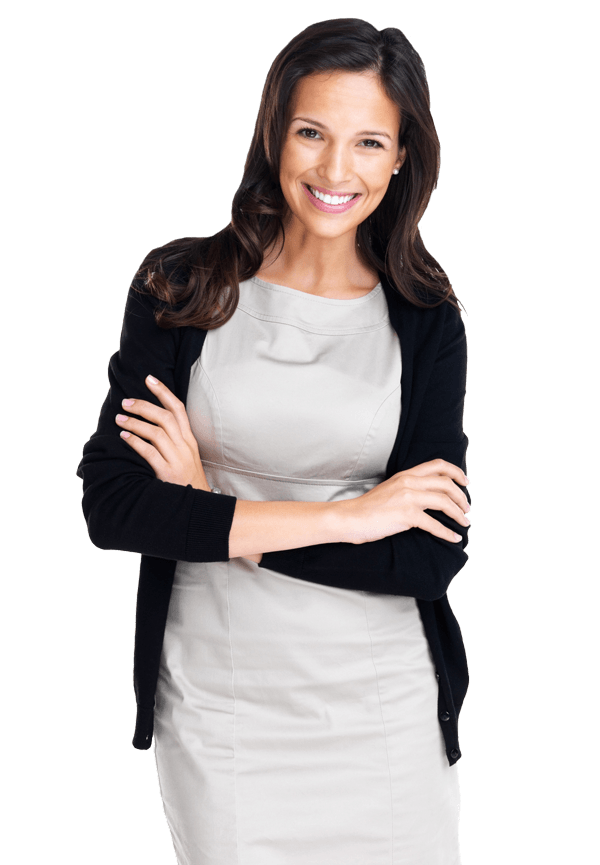 A Beautiful Smile Is Waiting For You
Our office provides smile makeovers to achieve the beautiful, natural look you seek. We can reshape your natural teeth to make them straighter or more youthful in appearance. Our office makes it convenient to those living in or near San Jose to receive great cosmetic dentistry!