Don't Let Dental Anxiety Stop You
Occasionally a patient may become anxious and can't relax. There are forms of conscious sedation that allow a patient to relax and/or become sleepy. Forms of conscious sedation may involve inhaling a gas, taking an oral medication, getting an injection or receiving medication intravenously.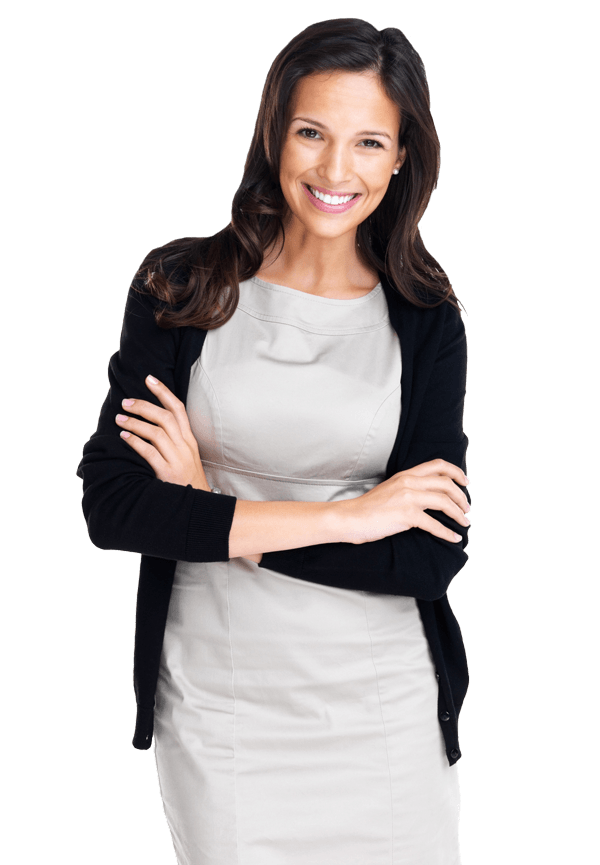 A Beautiful Smile Is Waiting For You
Our office provides smile makeovers to achieve the beautiful, natural look you seek. We can reshape your natural teeth to make them straighter or more youthful in appearance. Our office makes it convenient to those living in or near San Jose to receive great cosmetic dentistry!