Healthy Gums Mean Healthy Teeth
A periodontist specializes in the prevention, diagnosis, and treatment of periodontal disease, also known as gum disease. They are trained to perform a variety of procedures that can maintain and improve the health of the soft tissues in your mouth.

If you have any questions about how you can have a healthy, attractive smile like many of our other patients, please contact us today.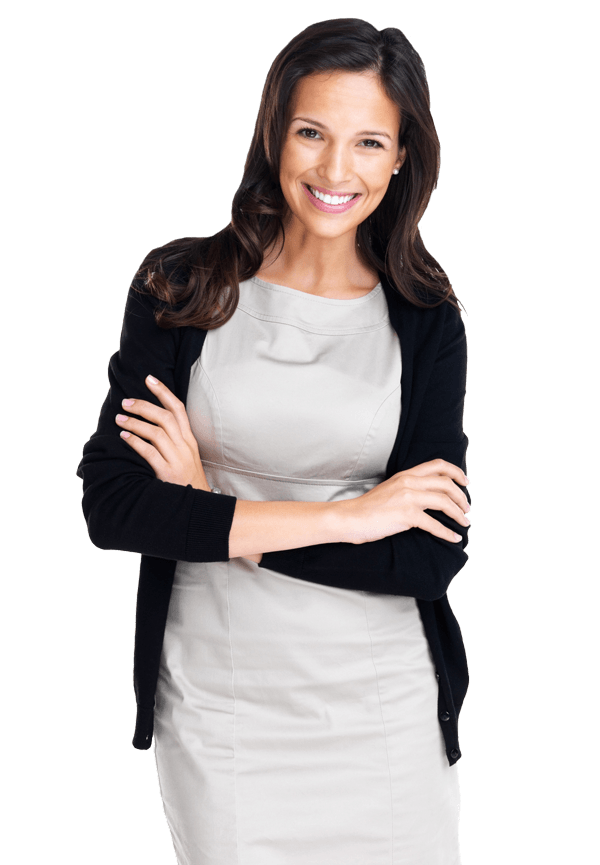 A Beautiful Smile Is Waiting For You
Our office provides smile makeovers to achieve the beautiful, natural look you seek. We can reshape your natural teeth to make them straighter or more youthful in appearance. Our office makes it convenient to those living in or near San Jose to receive great cosmetic dentistry!