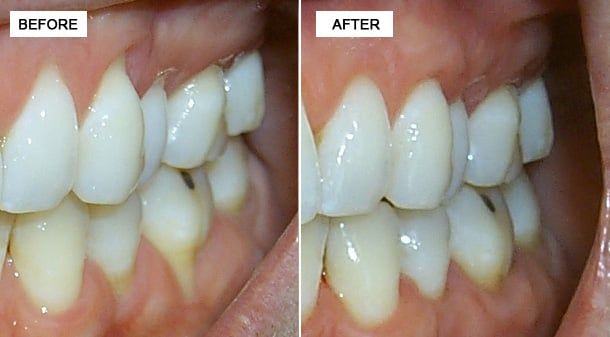 A frequent periodontal condition is known as gum recession. This means the existing gum tissue has receded up or down the root of the tooth exposing various amounts of the root. Root exposure can create root sensitivity especially to hot and cold, an increased potential for root decay, and/or esthetic concerns. Gum grafting procedures are the treatment of choice to prevent the recession from continuing further. There are many different types of recession and hence many different types of gum grafting. Some are aimed at covering the root of the tooth and other procedures are focused on providing an excellent new zone of gum tissue to halt the recession.
Our office uses a soft tissue laser to treat soft tissue problems and other gum related diseases. This laser allows us to painlessly treat problems such as periodontitis and perform advanced procedures such as gum grafts with minimal invasion.
Book an Appointment
Doug Takeuchi, D.D.S. would love to meet you and your family and provide you with the dental care you need and give you all smiles you deserve! Our office provides the dental care you need to achieve the beautiful, natural look you seek. We can even reshape your natural teeth to make them straighter and more youthful. Our office is easily accessible and makes it convenient to those living near San Jose to get the care they deserve.
Yes, Book an Appointment Online
Or call us today at: 408-295-5651